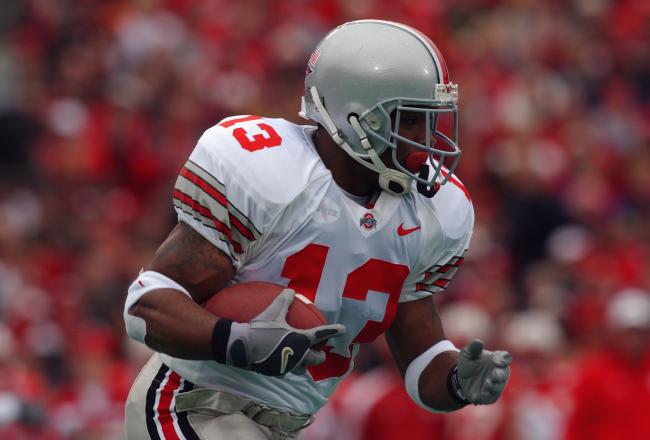 Jonathan Daniel/Getty Images
When Buckeyes fans watched freshman phenom Maurice Clarett run through, over and by opposing defenses during Ohio State's national title campaign in 2002, it was easy to imagine the bull-headed running back doing the same thing at the highest level some day.
Clarett's downfall following that magical season was quick and swift, though, and instead of composing the NFL career many envisioned, he traveled a road that landed him behind bars in a federal prison for nearly four years.
On a personal level, Clarret has matured greatly. The now 29-year-old Clarett does frequent work with inner-city kids, teaching them to avoid the same mistakes that knocked him off the bright path he was on.
On a professional level, Clarret is trying to make a similar turn around.
According to RugbyMag.com, Clarett has joined a development rugby team in Columbus, Ohio in the hopes of making the 2016 Olympic team.
Continue reading at Bleacher Report – Big Ten Football