Ohio State apparently believes Mike Gesicki, a 4-star tight end out of Manahawkin, NJ, is the missing piece in Columbus.
Gesicki is the No. 4 tight end nationally and the No. 7 player from New Jersey, according to 247Sports. He has great size at 6'5", 236 pounds and has an interest list (247Sports) that features Duke, Florida, Miami, Penn State, Rutgers, Wisconsin and, of course, Ohio State.
He's obviously a big recruit, but is he really that important for OSU?
Perhaps Gesicki isn't actually the missing piece for Ohio State, but at the very least, Urban Meyer and his recruiting staff found a great way to make the 4-star tight end feel like he is.
Gesicki posted a picture of this puzzle he received from Ohio State on his Instagram account. Notice that his face is indeed the missing piece of the puzzle (h/t collugespun.com):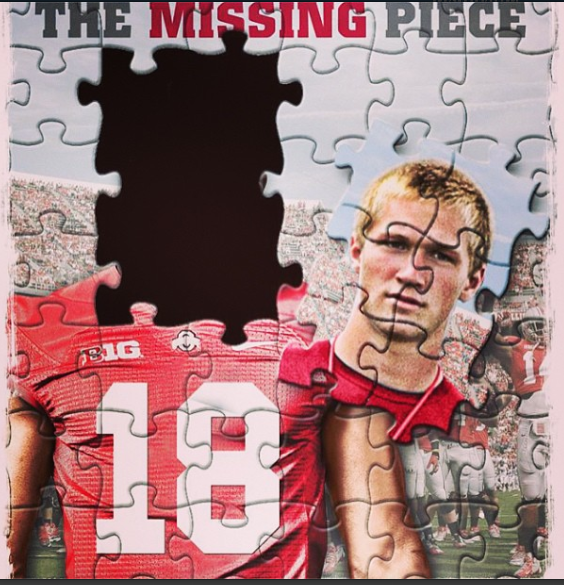 Via mikegesicki on Instagram
Continue Reading: Ohio State Gets Creative, Sends "Missing Piece" Puzzle Letter to 4-Star Recruit